Upper El with Ms. Shannon - Peace, Autumn and More Birthdays
Updated: Sep 25, 2021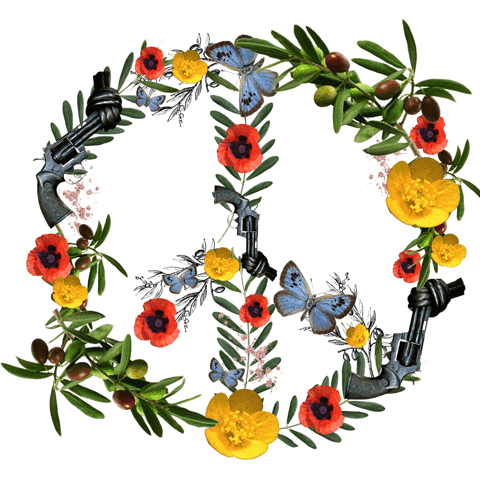 The International Day of Peace was Tuesday, 9/21. In morning circle we read the UN's Secretary General's message for 2021. The kids were also encouraged to explore the website below to learn more about this special day.
Message for 2021
This year's International Day of Peace comes at a crisis point for humanity.
COVID-19 has turned our world upside-down.
Conflicts are spinning out of control.
The climate emergency is worsening.
Inequality and poverty are deepening.
And mistrust and division are driving people apart at a time when solidarity and collaboration are needed more than ever.
As a human family, we face a stark choice —
Peace or perpetual peril.
We must choose peace.
That is why I call for a 24-hour ceasefire today.
And by working in solidarity for a lasting, sustainable peace every day, we can tackle the issues facing us.
We need peace to urgently deliver lifesaving vaccines and treatment for COVID-19.
We need peace to recover from the pandemic and re-build shattered systems and shattered lives.
We need peace to level the playing field and reduce inequalities.
We need peace to renew trust in one another — and faith in facts and science.
And we need to make peace with nature — to heal our planet, build a green economy, and achieve our net-zero targets.
Peace is not a naïve dream.
It's a light in the darkness.
Guiding us to the only pathway to a better future for humanity.
Let's walk the pathway of peace as if our lives depended on it.
Because they do.
Autumnal Equinox and the Seasons
Upper El began to learn about the autumnal equinox, which was 9/22/21, by exploring information from The Old Farmer's Almanac. We will soon begin our geography study of the position of the Earth with respect to the sun, temperature variations and the resulting seasonal changes around the world.
In the News.....
This week we introduced a new way to engage with news! We read an article on Charlotte's recently opened Innovation Barn. The kids used a graphic organizer to take notes on the GIST of the article using the 5ws and How method and then write a 15 (ish) word summary. We wrapped up with a really great discussion.
At-a-Glance
- introduced geometry study
- began note-taking process using graphic organizer for Ancient Civilizations project
- continued language work with daily grammar and sentence analysis
- math lessons and extension work
- began cursive practice
- continued to grow our Morpheme Wall with suffixes
- philosophy, Spanish, drama, sustainability, SWI, peace
- began read-aloud book, Frindle by Andrew Clements
- planning, planning, planning
- cooking potato pockets for Olivia's birthday
- lunch and recess on the green for Elle's birthday
- foraging for herbs at Ms. Jennifer's house
Reminder: Tuesday, 9/28
field trip to Carter Falls